le long de la rivière Nepean


Birds in a suburban park, along the Nepean river...
I'll post Aussie's pics every second day for you to discover it's magnificent landscapes, fauna and flora!
Je vais alterner chaque 2 jours une série pour vous présenter ce magnifique pays qu'est l'Australie, riche de paysages, de faune et de flore si variés!

Fulica atra
Eurasian Coot
Foulque eurasien: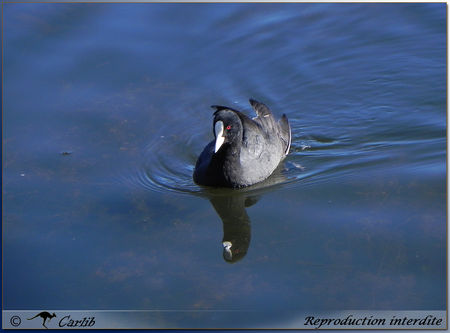 Grallina cyanoleuca:
The Australian Magpie Lark:

Acridotheres tristis:
Unwelcome Common Mynah, a pest bird introduced from India... Called the Maffia in South Africa where it was also introduced.
Un Ménate introduit en Australie et en Afrique du Sud surnommé la maffia parce que consideré comme une peste: